Greater Love Sterling Silver & Moonstone Christian Earrings
Regular price
Sale price
$75.00 USD
Unit price
per
The Greater Love Sterling Silver & Moonstone Christian Earrings start with a sterling silver circle, with its branch texture, represent the tree on which Christ demonstrated His love.  The moonstone harkens back to the Exodus and the living water provided by God to refresh and sustain His people. Together, they become Christian jewelry that helps you remember, reconnect and rejoice in God's greater love for you.
Cool, refreshing, life-giving...don't you love a long drink of water when you're hot and tired?  Cool water refreshes the body and God's love refreshes the soul.
The Greater Love Moonstone Earrings represent both living water and God's eternal love.
Sterling silver
Moonstone cabochon bead
Christian Symbols:  Circles and Trees
Share
Want something as unique as you? Contact me for custom jewelry!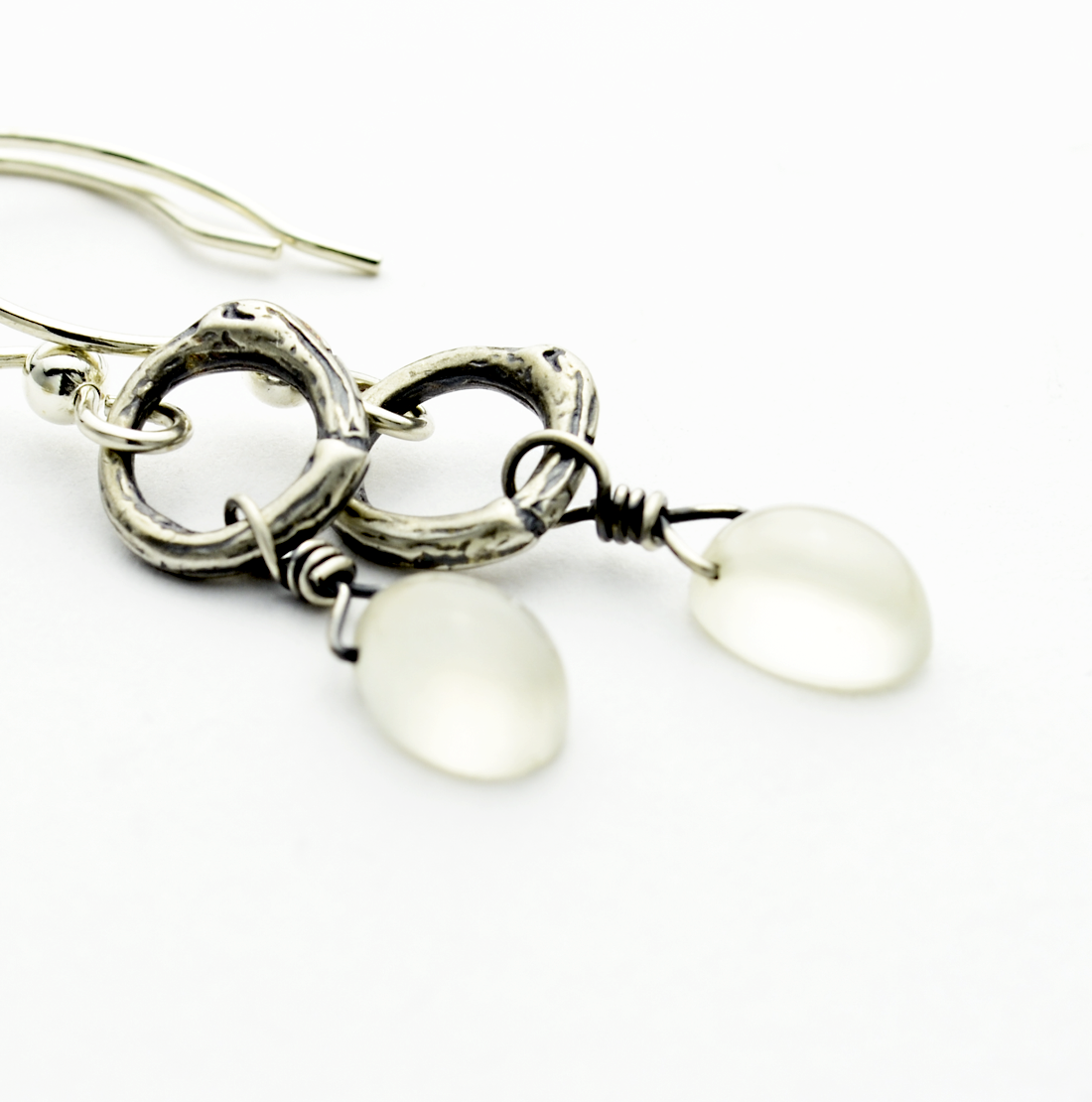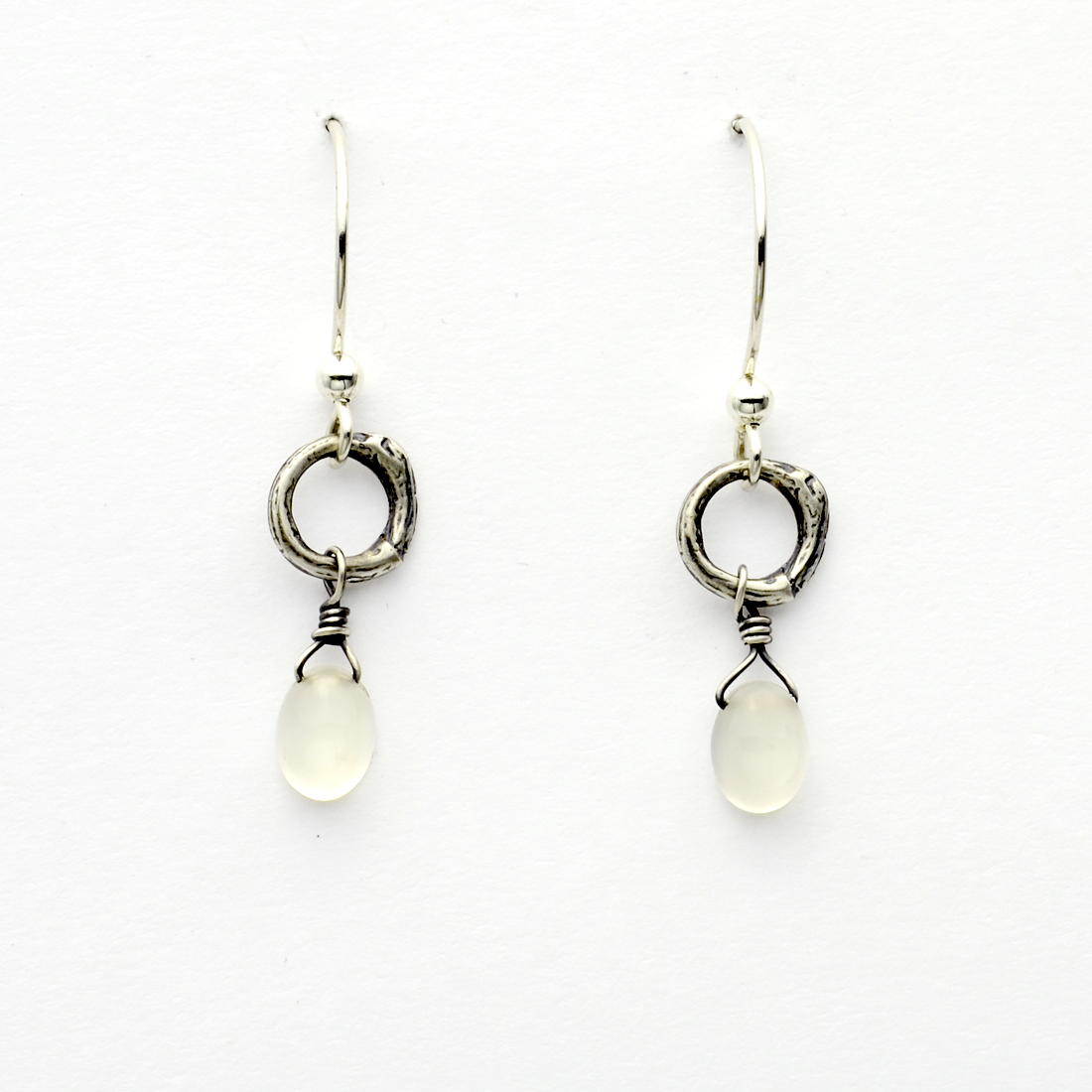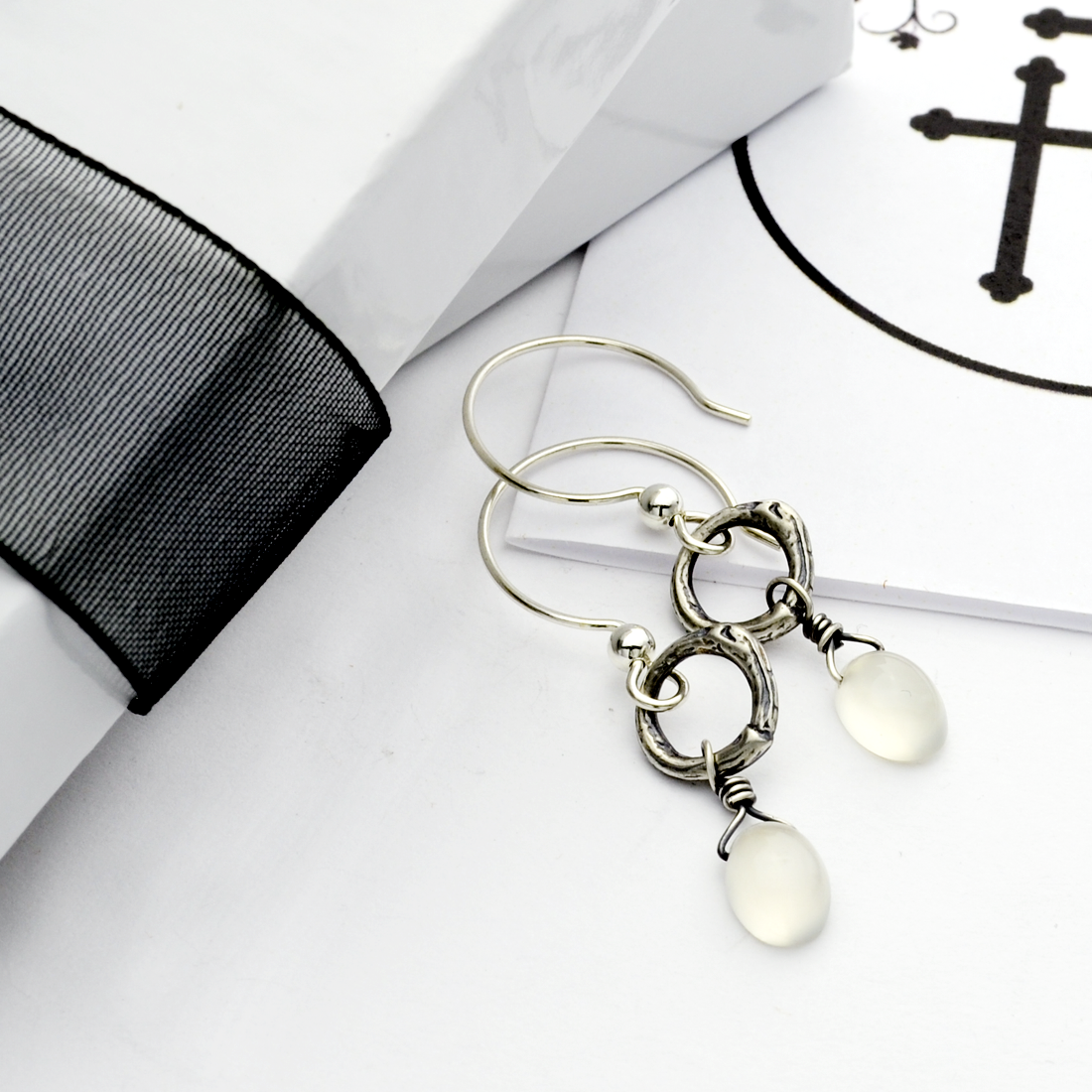 Contact
Hey Sister!
Want a custom design?  Got jewelry questions?  Use the form below to send me an email.  Include as many details as you can.
Blessings!
Tracy
P.S.  If you like chatting better, phone me at (724) 471-6150.