Reflect Your Faith in Style
Handmade Designer Christian Jewelry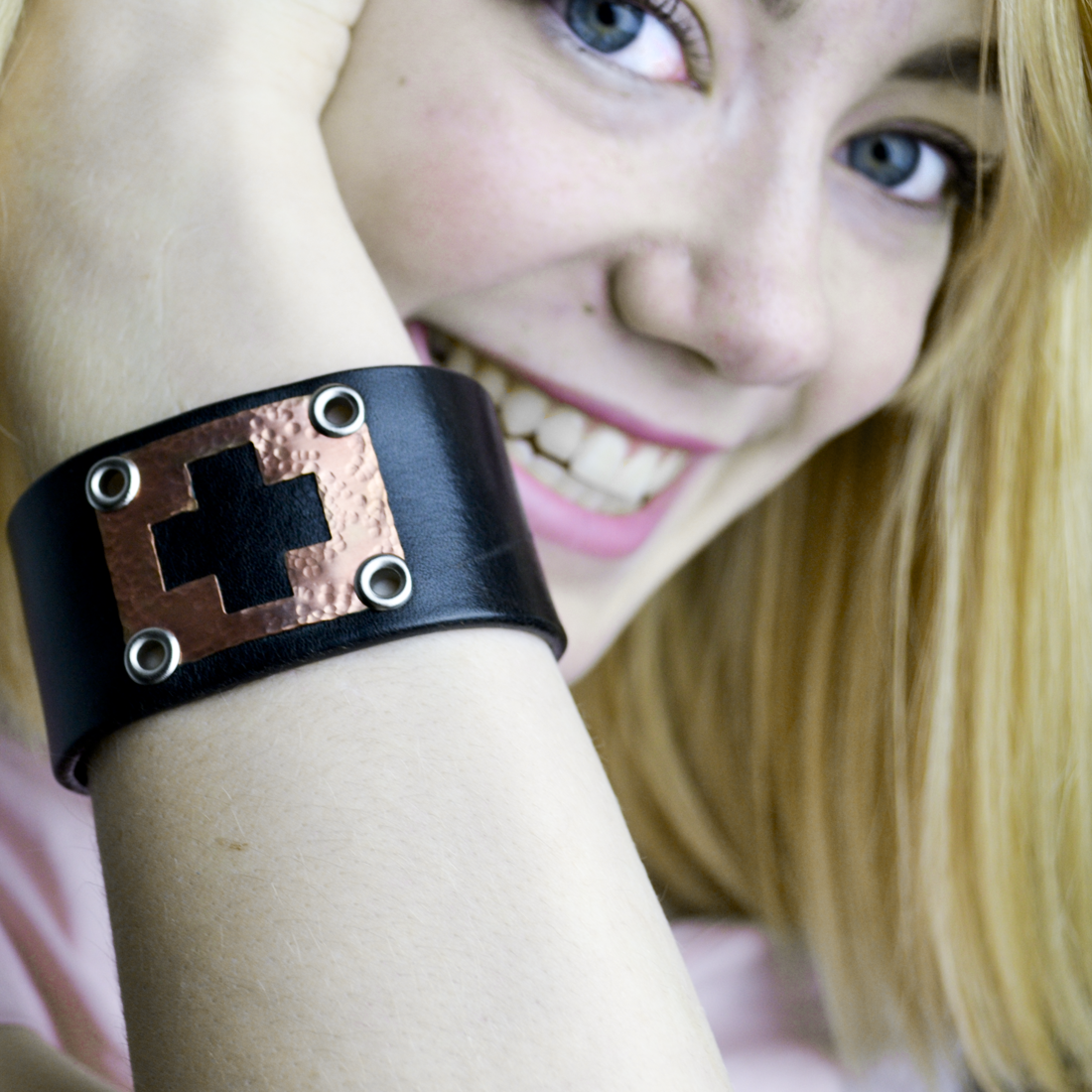 Don't settle for jewelry that doesn't reflect your faith.

Instead, wear meaningful jewelry that represents your faith and fits the courageous Daughter of the King He made you to be.
SHOP NOW
Jewelry for Christians, Made by a Christian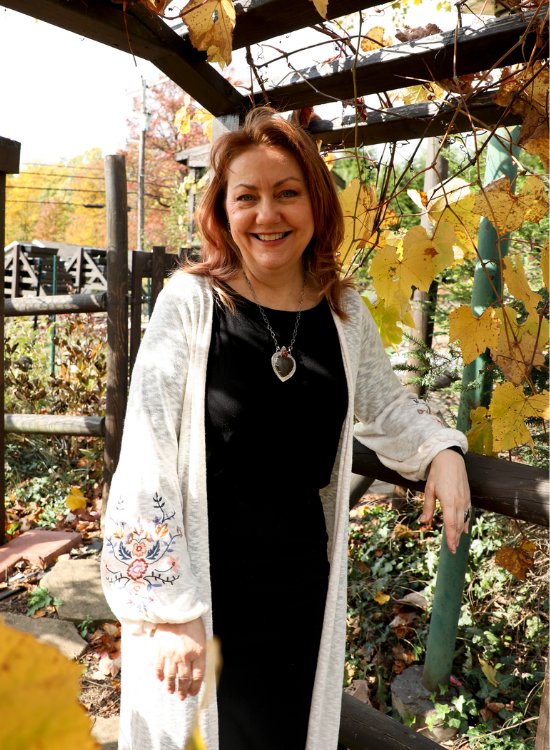 Reflect Your Faith in Style
Your jewelry should reflect your faith, enhance your style, and help you focus on God. Finding this type of jewelry can be hard since much of what we have to choose from is mass produced overseas and can border on tacky. Daughter of the King, you're better than that!

Now you can wear high-quality designer Christian jewelry, like modern spiritual armor. You'll reflect God's gifts to others when they compliment your jewelry. Every brush of your hand will refocus you on God and calm your soul. Plus, you'll support Detroit missionaries working to break the cycle of poverty.

It's just a click away.
SHOP NOW