Purity of Heart Fine Silver Charm
Regular price
Sale price
$30.00 USD
Unit price
per
The Purity of Heart Fine Silver Charm bears a lovely heart to remind you of the love of a dear one or the pure heart that honors God. This is a great alternative to a girl's purity ring. 
In the 86th Psalm, David wrote of the faithfulness, protection and love that God had for him. David's request of God is: "Grant me purity of heart that I may honor you."--Psalm 86:11 NLT.
Fine silver .5" charm
Purity ring alternative for girls
Christian Symbol:  Heart
Gift box and inspiration card included
Share
Want something as unique as you? Contact me for custom jewelry!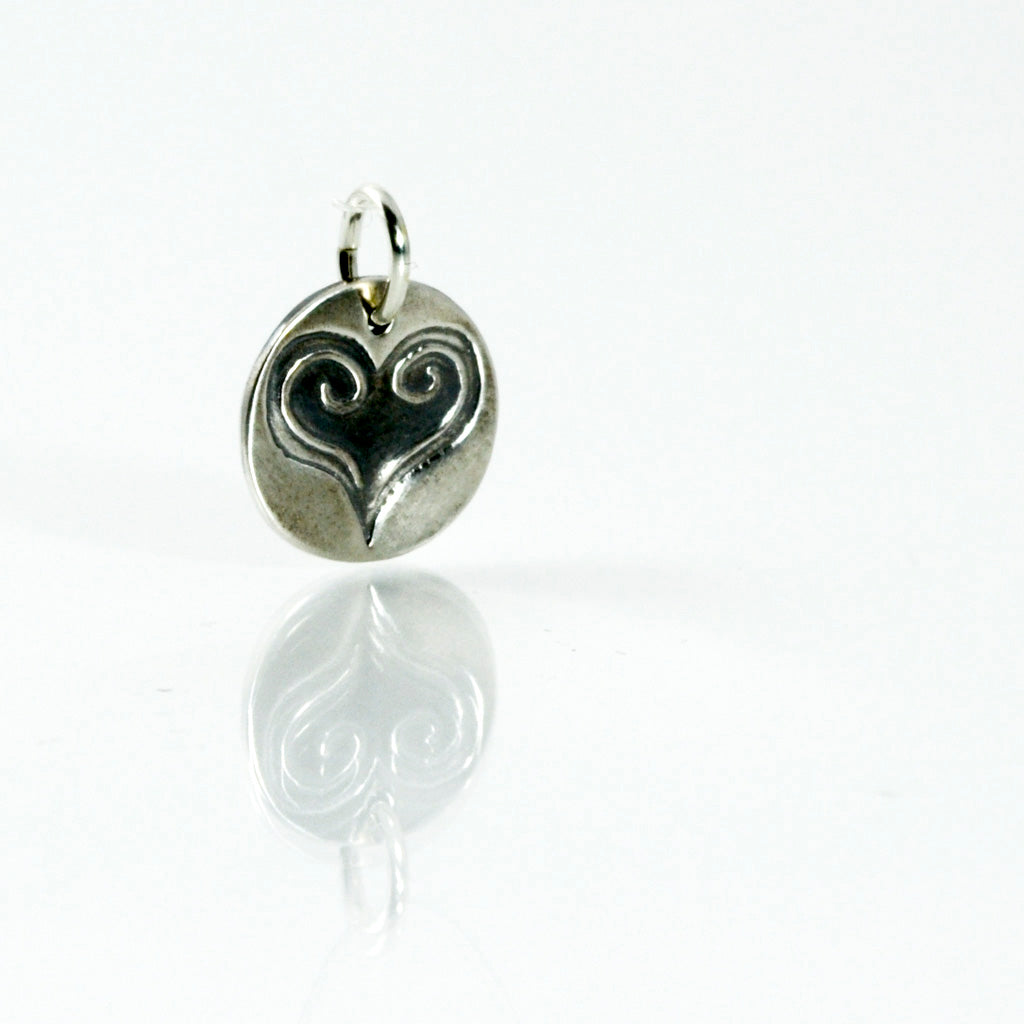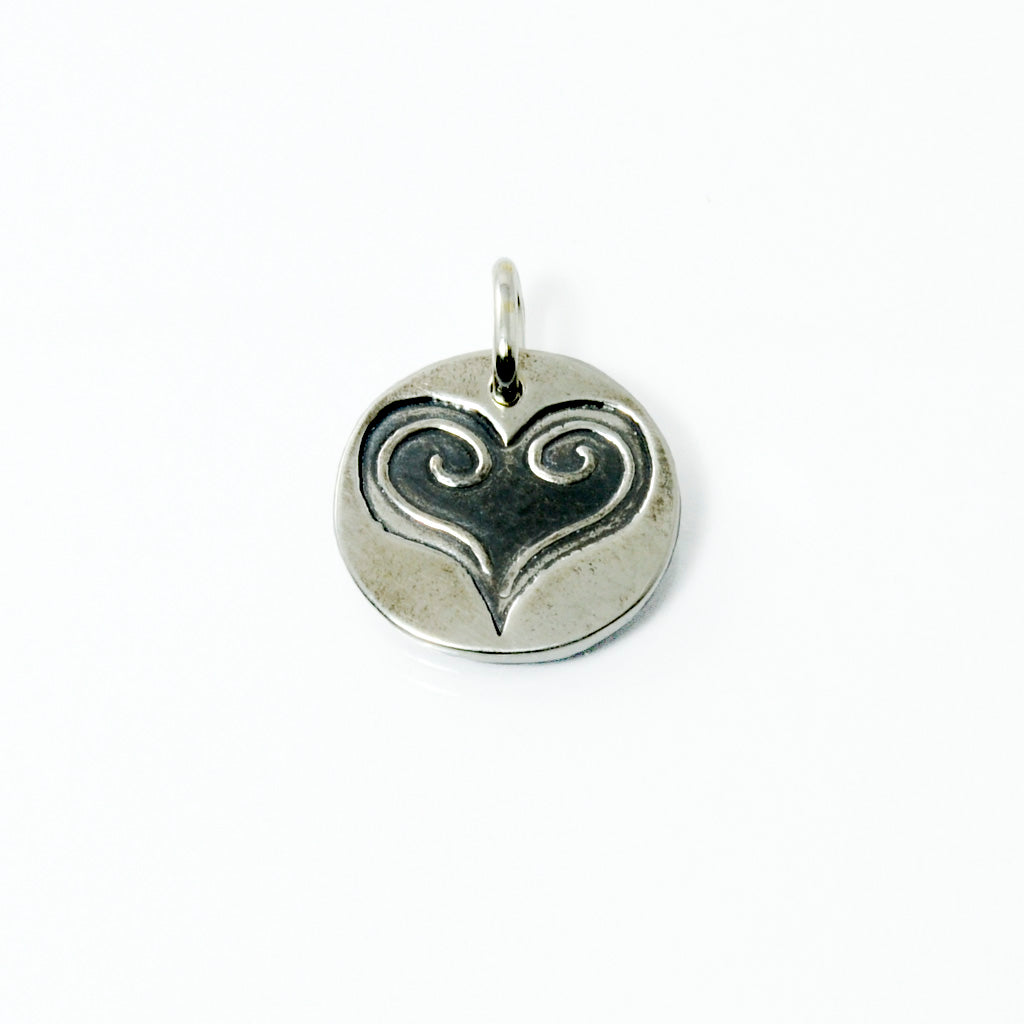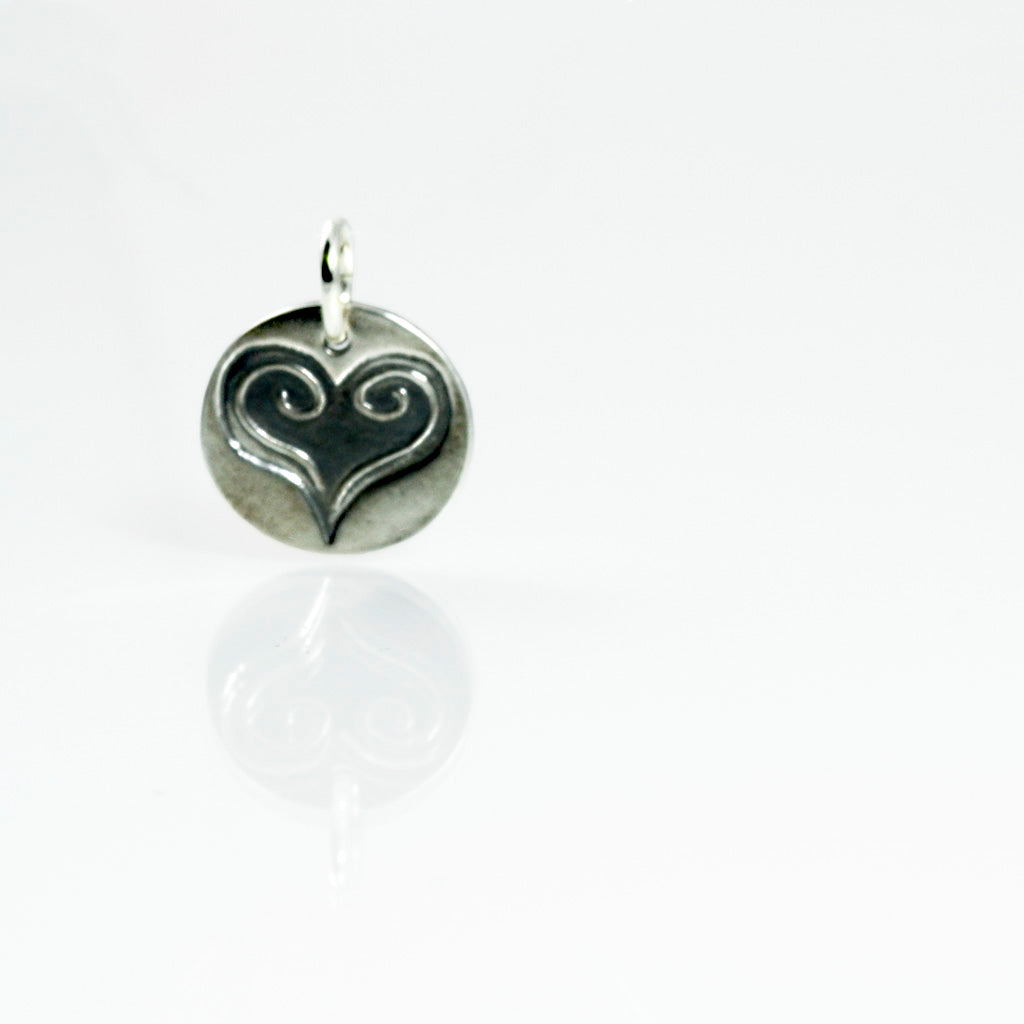 Contact
Hey Sister!
Want a custom design?  Got jewelry questions?  Use the form below to send me an email.  Include as many details as you can.
Blessings!
Tracy
P.S.  If you like chatting better, phone me at (724) 471-6150.