Peace Smoky Topaz & Olive Leaf Necklace
Regular price
Sale price
$70.00 USD
Unit price
per
The Smoky Topaz Olive Leaf Necklace is a perfect reminder of the peace that passes understanding.  Are you a busy Christian woman?  This reminder will go with you from the soccer field to the office all the while helping you focus on Jesus.
God has given us many gifts at the point of salvation.  They are for our support and protection, but they aren't ours alone.  Sharing the reason for our peace with
others is exactly what the world needs.  Wear this reminder of God's peace and use it to strike up a conversation with someone.
"Peace I leave with you, my peace I give unto you: not as the world gives,
give I unto you." — John 14:27
Sterling Silver 
Faceted Smoky Topaz
18" long
Christian Symbols:  Olive Leaves
Inspiration Verse:  John 14:27
Share
Want something as unique as you? Contact me for custom jewelry!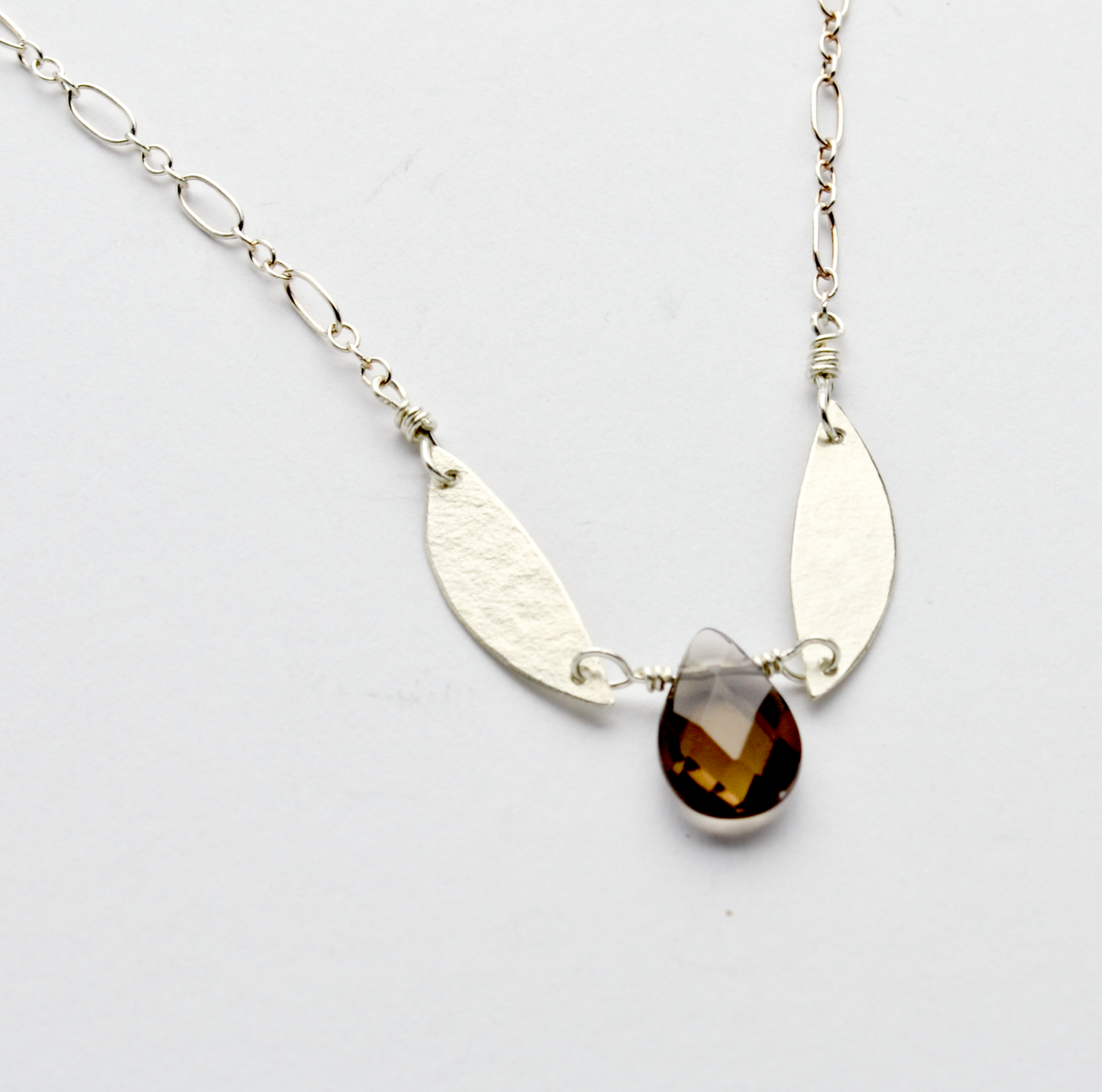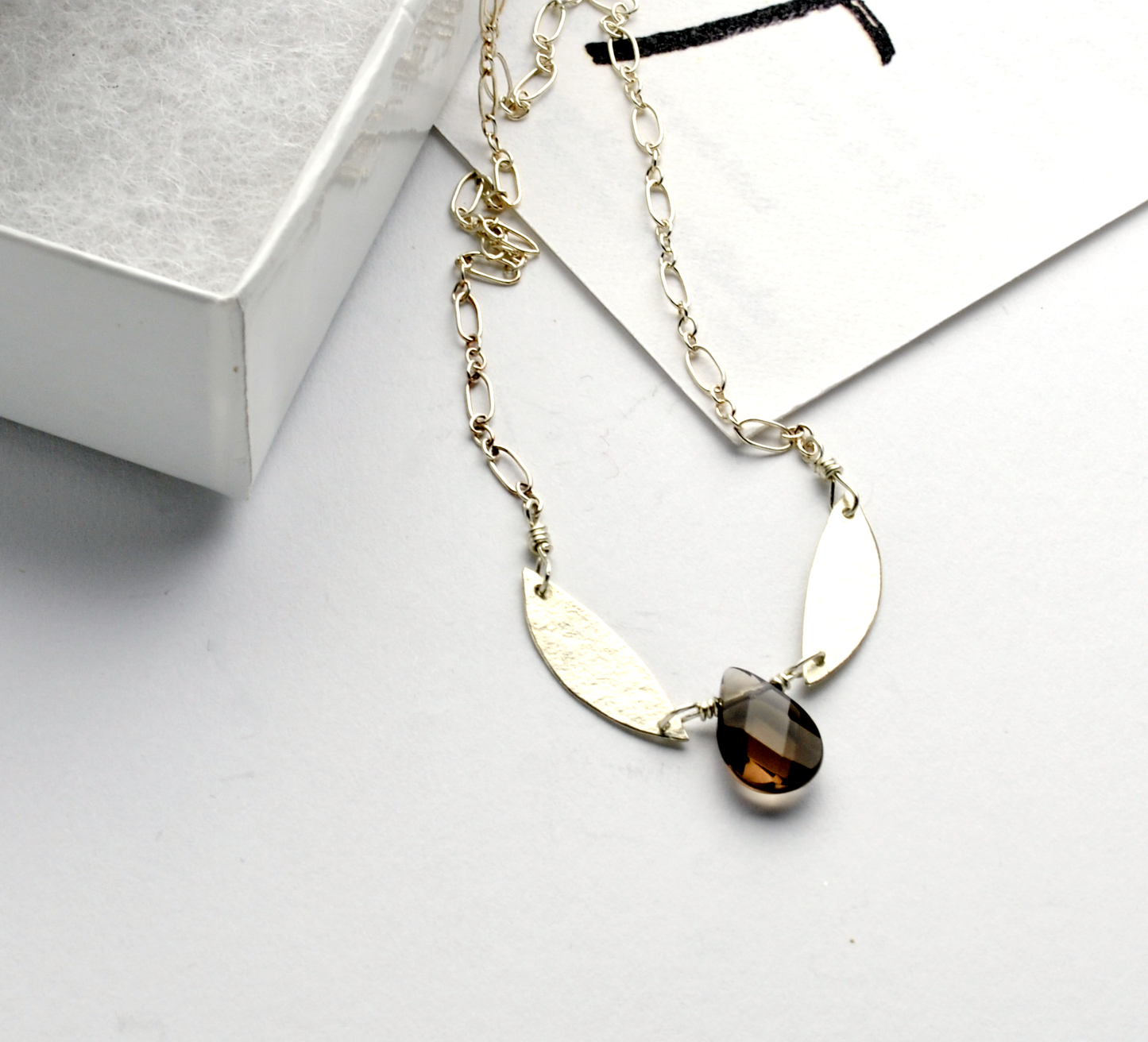 Contact
Hey Sister!
Want a custom design?  Got jewelry questions?  Use the form below to send me an email.  Include as many details as you can.
Blessings!
Tracy
P.S.  If you like chatting better, phone me at (724) 471-6150.