Living Water Silver Holy Spirit Wave Charm
Regular price
Sale price
$30.00 USD
Unit price
per
The waves Living Water Silver Holy Spirit Wave Charm are made with a custom mould in fine silver metal clay.  After shaping and smoothing it is fired in a kiln at 1650 degrees.  A refining fire that reveals pure silver.  Living water made with refining fire resulting in Christian jewelry that helps us remember, reconnect and rejoice in the Holy Spirit.
Being a blessing to others by letting the Spirit flow through you is a great thing. This charm reminds me of that flow of living water. Add the charm to a charm holder necklace.  
"Whoever believes in me, as Scripture has said, rivers of living water will flow from within them." -- John 7:38
The charm is approx. 1/2" (13mm) in diameter
Handmade in fine silver
Christian Symbols:  living water, wave
Add to your bracelet or chain with an open jump ring
Share
Want something as unique as you? Contact me for custom jewelry!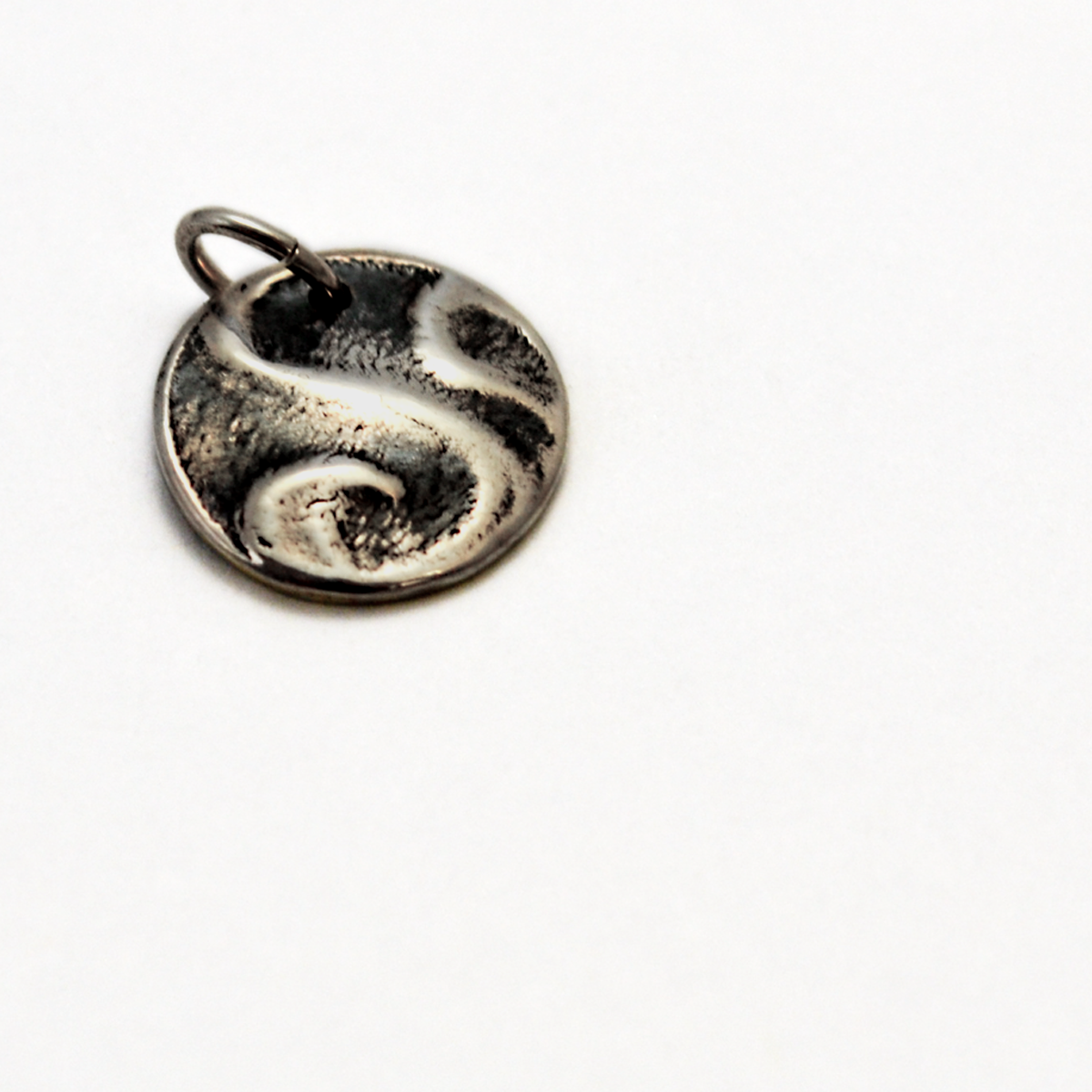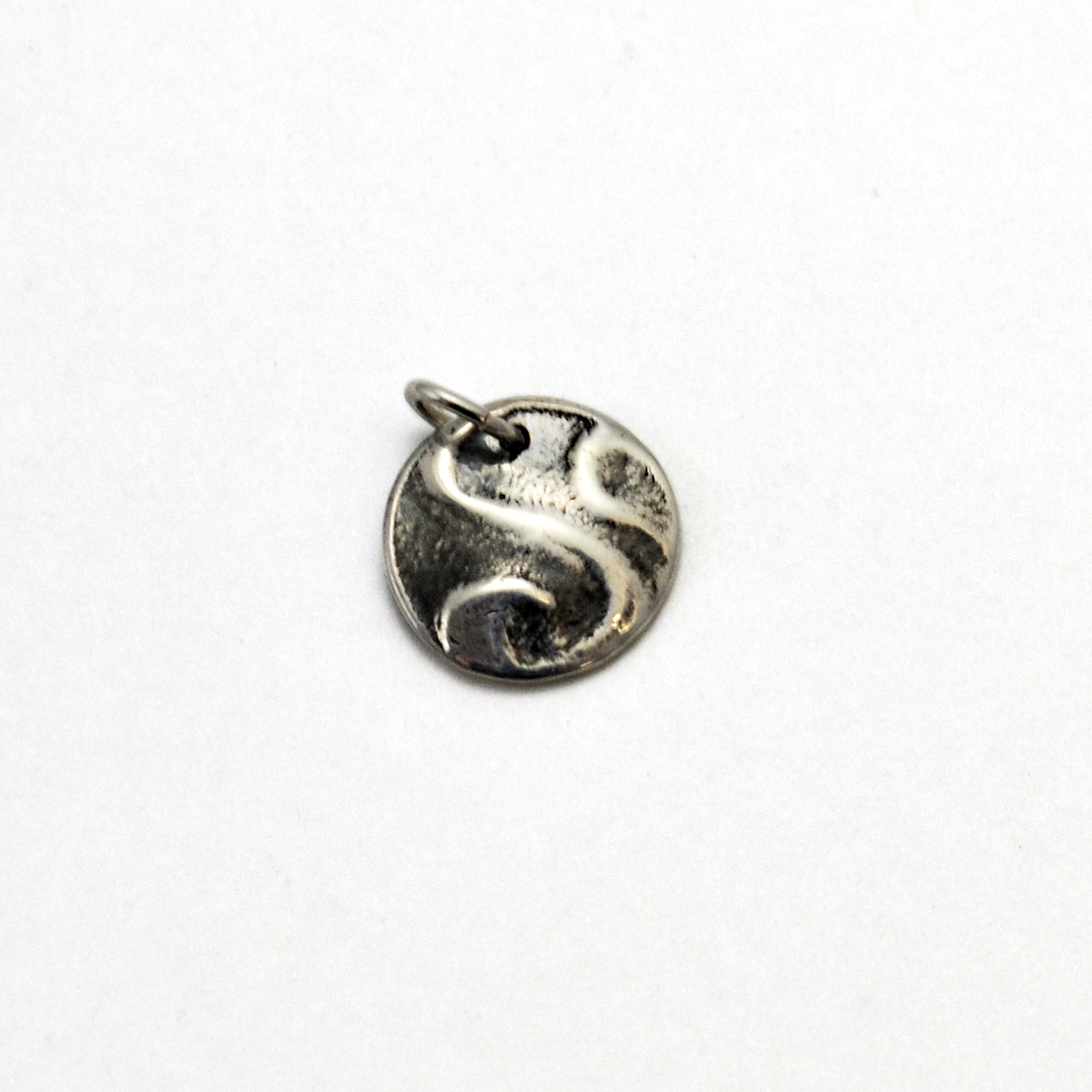 Contact
Hey Sister!
Want a custom design?  Got jewelry questions?  Use the form below to send me an email.  Include as many details as you can.
Blessings!
Tracy
P.S.  If you like chatting better, phone me at (724) 471-6150.