Journey Brushed Silver Disc Dangle Earrings with Orange Crystal
Regular price
Sale price
$40.00 USD
Unit price
per
These beautiful brushed sterling silver disc earrings are accented by orange crystals.  They tell the story of the Holy Spirit guiding God's people on the Exodus.  Today, the Christian has the same guide through life.  Whether it's for a graduate or someone starting any new season, the Journey Brushed Silver Earrings are an easy reminder to remember, reconnect and rejoice in God's perfect guidance and amazing blessings that are ahead.
Christian earrings
Sterling silver
Orange crystal represents the column of fire

Inspiration Verse:  Joshua 1:9
Share
Want something as unique as you? Contact me for custom jewelry!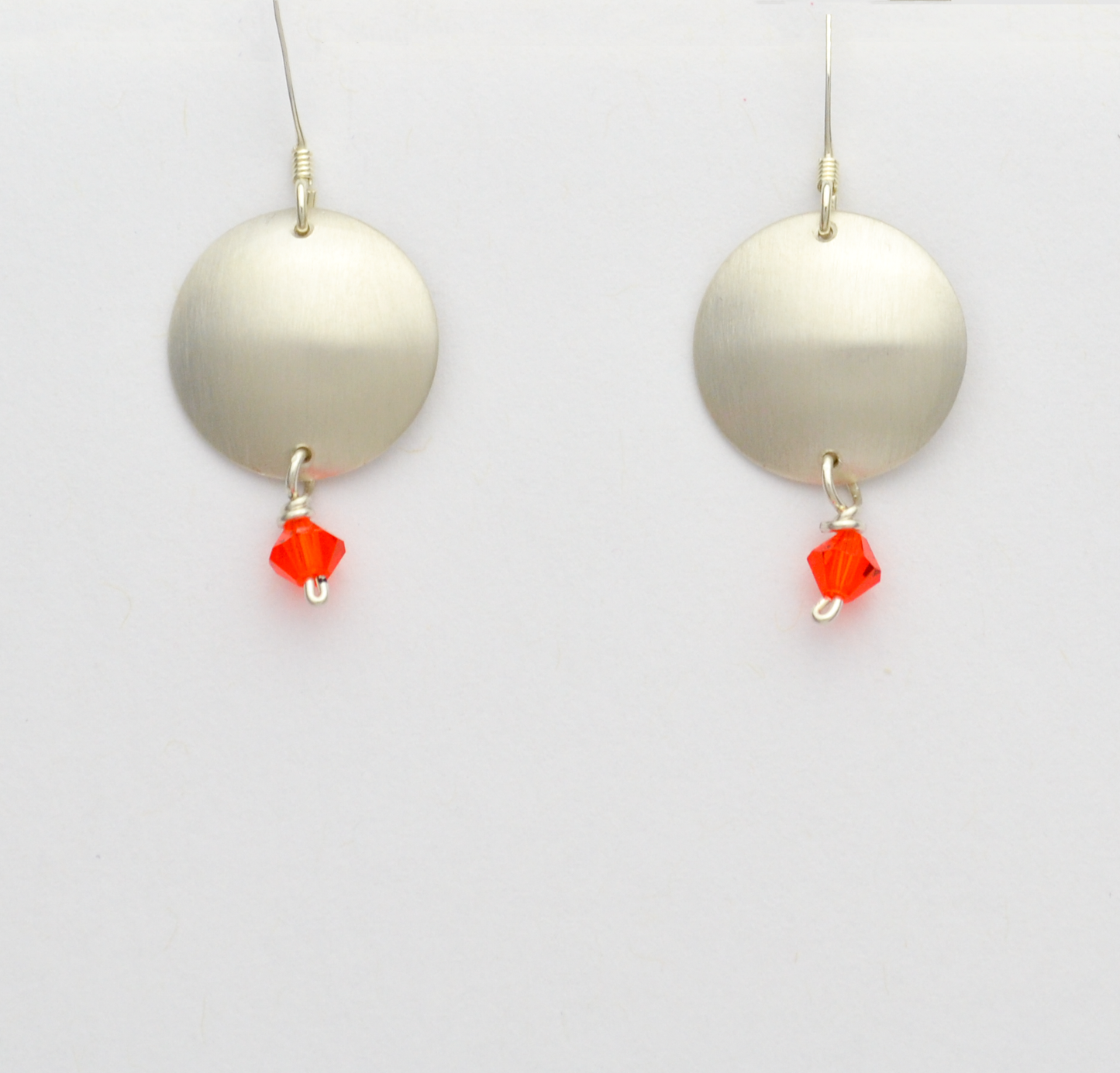 Contact
Hey Sister!
Want a custom design?  Got jewelry questions?  Use the form below to send me an email.  Include as many details as you can.
Blessings!
Tracy
P.S.  If you like chatting better, phone me at (724) 471-6150.