Greater Love Circle Branch & Garnet CZ Stud Earrings
Regular price
Sale price
$75.00 USD
Unit price
per
There is an unbroken circle of love between God and His children that was formed on the cross.  These Greater Love Circle Branch & Garnet CZ Stud Earrings feature branches that have been formed into a circle, like a warm embrace from above.  The garnet cubic zirconia are a reminder that Jesus loves us so much that He paid it all.
They draw their inspiration from John 15:13 - Greater love has no one than this:  to lay his life down one's life for one's friend.
Sterling silver
Faceted garnet CZ
Sterling silver posts
Christian Symbols:  branch
Share
Want something as unique as you? Contact me for custom jewelry!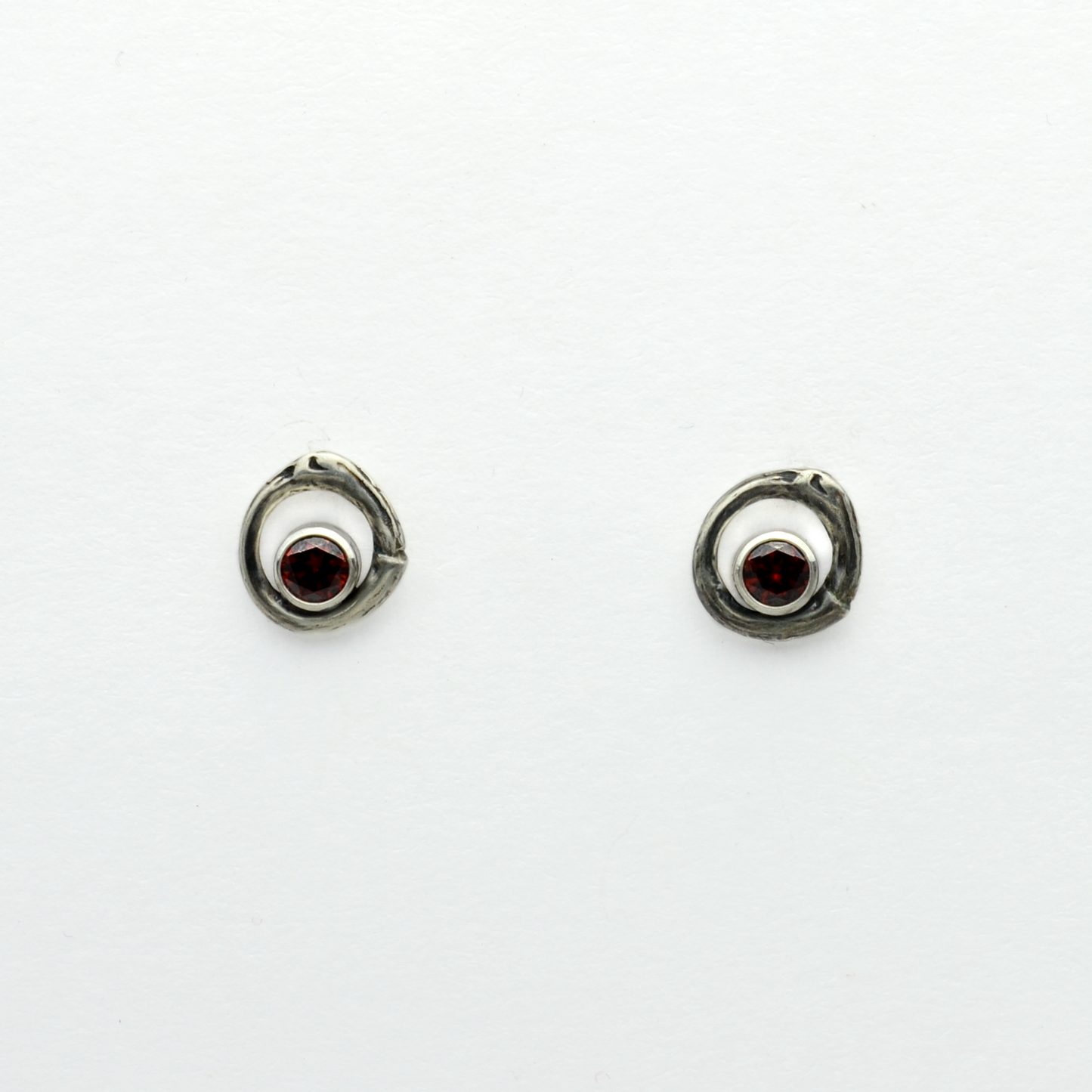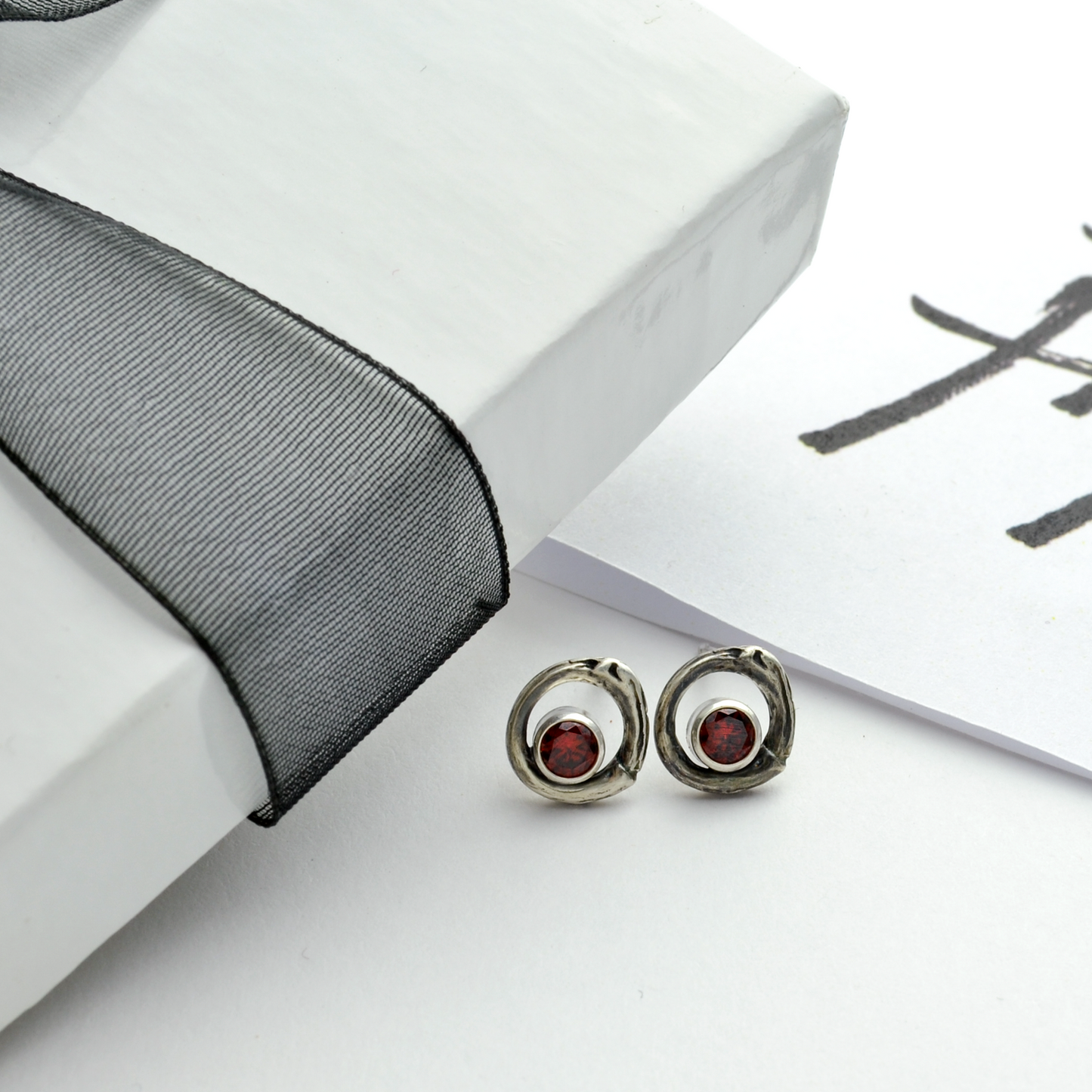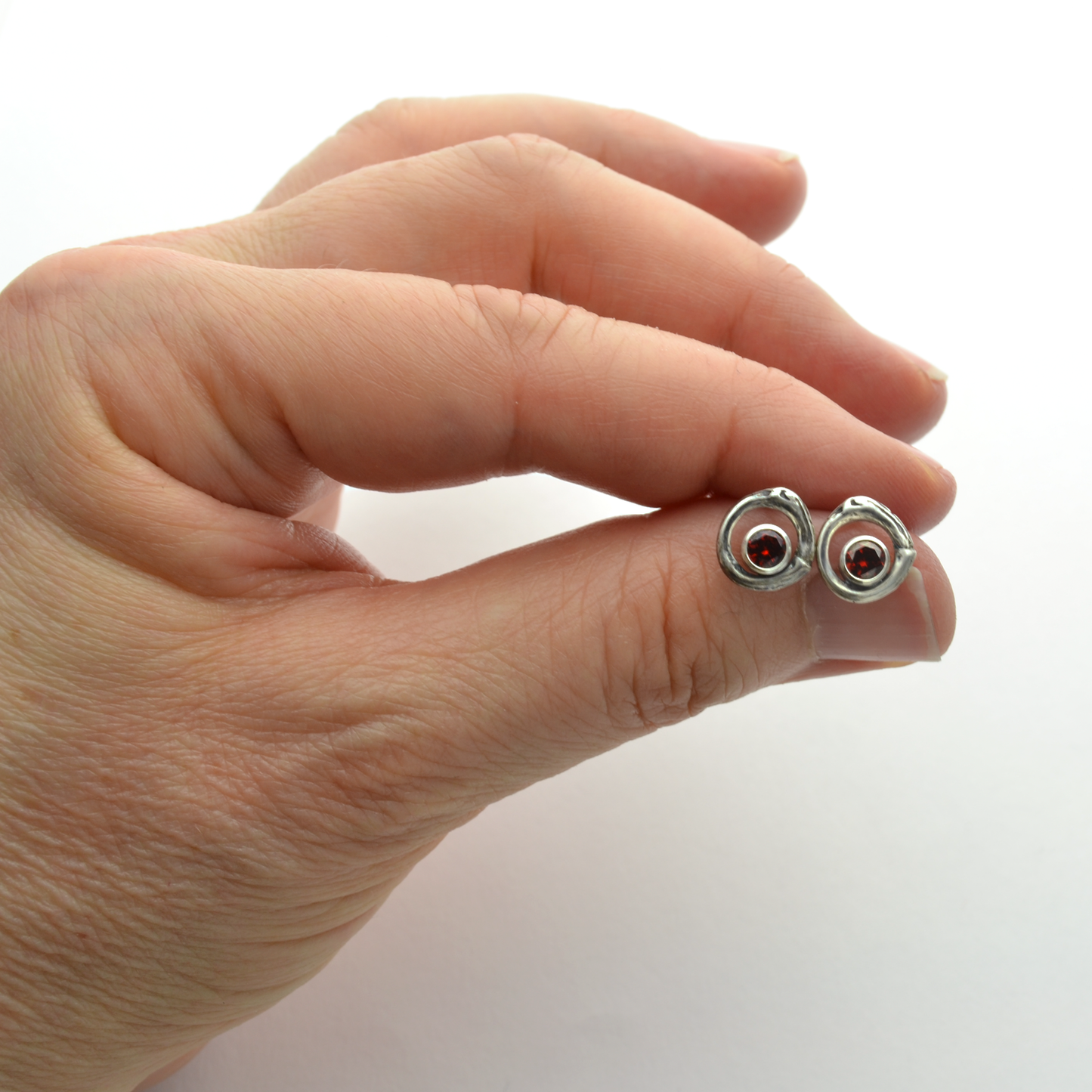 Contact
Hey Sister!
Want a custom design?  Got jewelry questions?  Use the form below to send me an email.  Include as many details as you can.
Blessings!
Tracy
P.S.  If you like chatting better, phone me at (724) 471-6150.